From Google to Uber, Silicon Valleys tech giants have a woman problem. Meet Lawless & Lawless, the sisters fighting back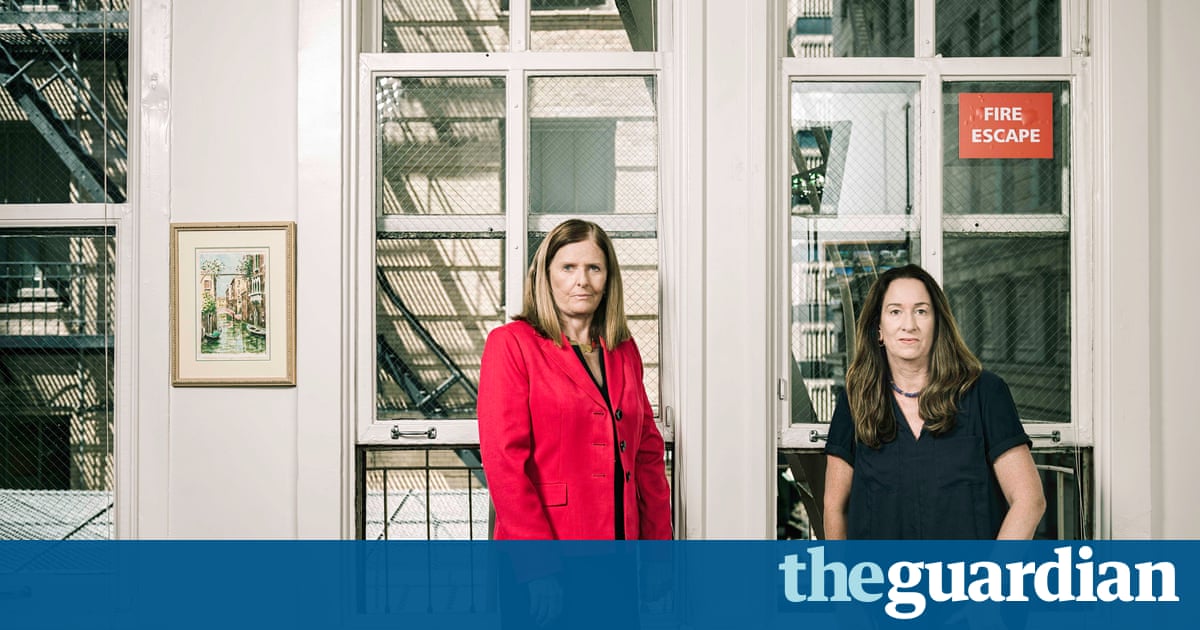 On the wall of Lawless & Lawlesss San Francisco office is a framed, full-page newspaper advert with a black background and just two words in white text: Thanks Ellen. The ad, taken out in March 2015 in a Silicon Valley freesheet, referred to Ellen Pao, who had recently fought a $16m sexual discrimination suit against her former employer, venture capitalists Kleiner Perkins. Pao claimed she was passed over for promotion and excluded from meetings after she accused a senior partner of sexual harassment.
Although Pao lost the suit, coverage of the case shone a bright light on Silicon Valleys gender problem. More legal suits followed, this time against Facebook and Tesla. The common denominator? The lawyers representing the women: Therese and Barbara Lawless. The formidable sisters, who have been practising employment law together since the late 1980s, have become the go-to attorneys in the battle against what they describe as Americas wild west of gender discrimination and sexual harassment.
For so long, women kept their mouths shut and did their jobs, and put their heads down because they were so afraid, says Therese, 56, the younger of the pair, speaking from across a large boardroom table in their unassuming office. But more and more women are just fed up. In the wake of the Pao case, their phones havent stopped ringing. Ill get women in their 50s calling me up and saying, I cant put up with it any more, Therese says.
The sisters take turns to lead the conversation. Therese, dressed in a trouser suit and with long, dark hair, chooses her words carefully. Barbara, 70, who has a softer voice but equally no-nonsense manner, punctuates Thereses sentences, as if annotating out loud. All of this has been going on for a long time, Therese says. For ever! Barbara interjects.
At the same time the Ellen Pao case went to court, Lawless & Lawless filed a discrimination suit against Facebook, over allegations made by project manager Chia Hong, who claimed she faced gender and racial discrimination and harassment while working at the company. She alleged that her opinions were belittled in group meetings, and that a supervisor asked her why she didnt just stay at home and look after her child. Eventually, after a mediation session between the parties, Hong dropped the case; Therese says the matter has been resolved, but cant say whether there was a settlement.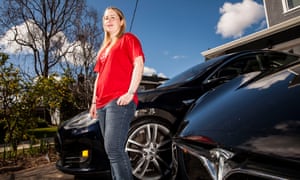 Read more: https://www.theguardian.com/money/2017/sep/02/lawyers-silicon-valley-sexism-worse-google-uber-lawless-sisters