The BBCs plan to have millennials reverse mentor managers is just a start. The generation gap is going to affect all our working lives, writes Guardian columnist Gaby Hinsliff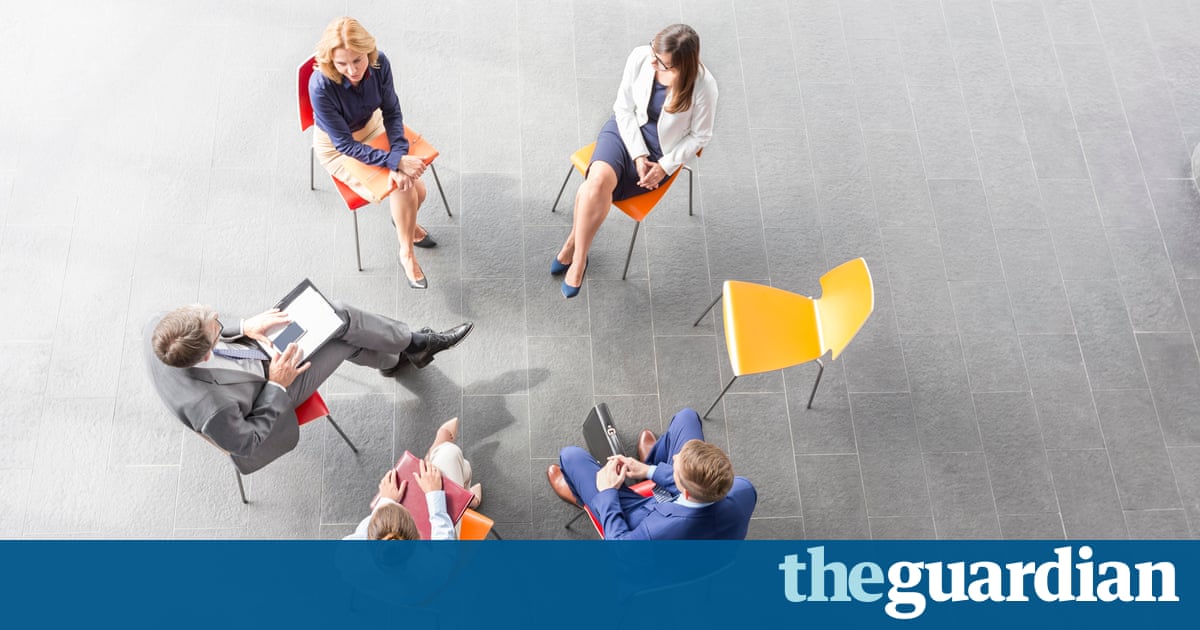 Old dogs, meet new tricks. The BBCs director of radio and education, James Purnell, didnt put it quite so bluntly. But thats more or less the gist of his announcement that from next month senior managers will be reverse mentored by twentysomethings who can help them understand what millennials like.
Since the short answer to this question is not the BBC, its easy to grasp why he might have acted. The Beeb is fighting a losing battle with Netflix and YouTube for younger viewers attention while new rivals such as Facebooks venture into original programming are emerging all the time. The BBC has already been ticked off by Ofcom for being overly focused on middle-aged, middle-class audiences, not very good at portraying minority groups and lacking in edgy content.
With apologies to all those middle-aged viewers already struggling to find anything to watch of an evening, the consensus is that it needs to get more down with the kids. Hence this plan to turn traditional mentoring which normally involves a successful silverback graciously passing on their accumulated wisdom to young hopefuls on its head.
And the BBC is not alone. The idea that the old have much to learn from the young, as well as vice versa, is increasingly gaining traction in corporate life. Big companies, from the consultancy firm Ernst & Young to the American retailer Target, have used reverse mentoring for everything from helping older workers to master new IT to spreading new thinking and gently challenging outdated working practices (no, its not weird for men to want to go part-time when they have kids; yes, people can be perfectly productive while working from home).
As early retirement becomes a thing of the past, reverse mentoring is seen as a way of helping older workers stay in the game for longer and easing the friction between generations. Watch the Conservative partys current painful efforts to get its head around what younger voters want, and you get some inkling of why it might be necessary.
Yet the very suggestion of being babysat by some youngster with one eye on your job will doubtless infuriate some. At best, the implication that the middle-aged are out of touch is faintly insulting; at worst, it sounds like the beginning of being put out to grass. Given how so many older workers are currently treated by their employers, such suspicions are hardly surprising.
They say that 50 is the new 40, but to the world of work my kind of work anyway 50 may as well be 60 or 70 or 80. As a matter of urgency, I need to get younger, not older. Its a question of survival. So says Kate Reddy, the heroine of Allison Pearsons new novel How Hard Can It Be?, of her return to the City after a career break.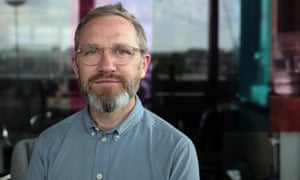 Read more: https://www.theguardian.com/commentisfree/2017/sep/22/older-workers-new-skills-bbc-millennials-mentor-generation-gap