The great director, who has died aged 86, was a founding father of both the National Theatre and the RSC and masterminded landmark stagings of Shakespeare, Beckett and Pinter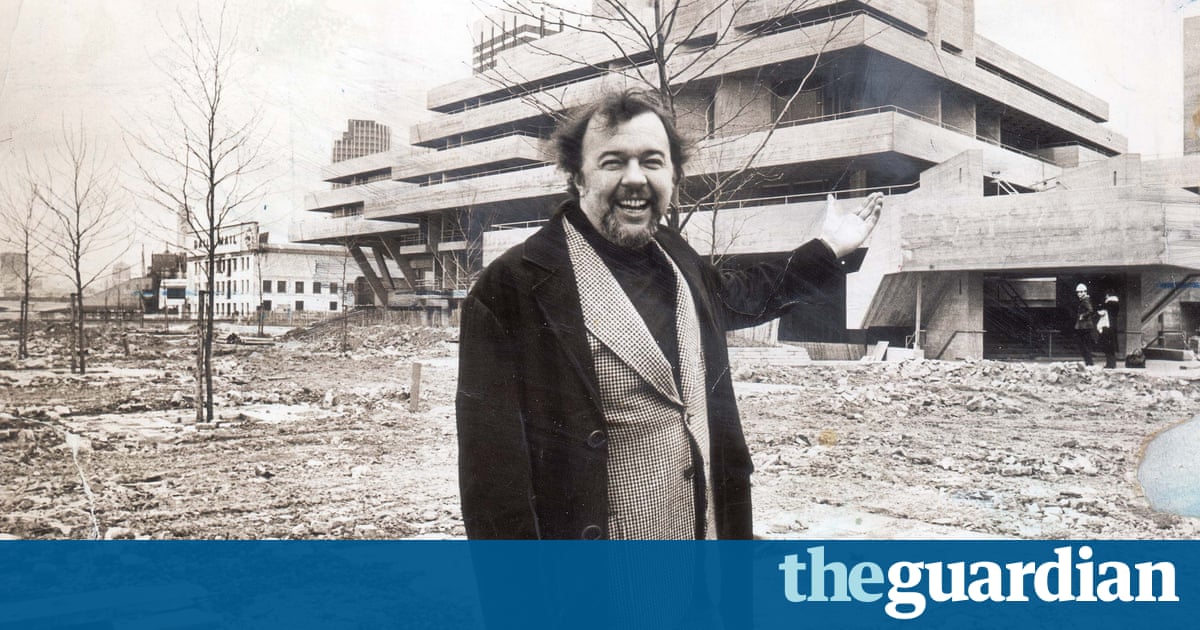 The roles of director and producer in theatre often involve contrasting qualities academic and bureaucrat, happy collaborator and back-room schemer, maverick and establishment figure but what was remarkable about Sir Peter Hall, who has died aged 86, is that he possessed all of these attributes in rotation and only occasional contradiction.
Halls most startling and lasting achievement is to have been the founding father of the UKs two biggest subsidised theatres in the form that we now know them: the National Theatre and the Royal Shakespeare Company.
As a director, he had a range that could encompass one of the most radical and audience-baffling plays of the 20th century Samuel Becketts Waiting for Godot, which he premiered in London in 1955 and one of the most conservative and crowd-pleasing: Peter Shaffers 1979 operatic whodunnit Amadeus, which transferred from the National to the West End and Broadway, swelling a personal wealth that was one of the recurrent controversies during a career in which Hall a large, loud, stubborn man tended to attract admirers and detractors of equal fervour.
Born working-class the son of a Suffolk railwayman Hall had scholarships to Perse public school then Cambridge University. Even as a boy, he had an impresarios touch organising his fellow 11-year-olds into a band but the most crucial event of his adolescence was when, as a 15-year-old, he saw at the Shakespeare Memorial Theatre a production of Loves Labours Lost by the then wonder-boy of British theatre, Peter Brook, only six years his senior.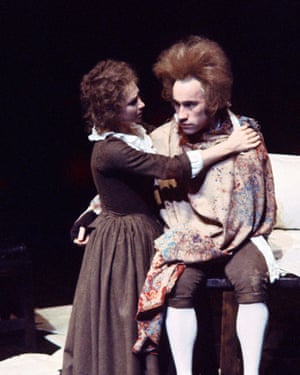 Read more: https://www.theguardian.com/stage/2017/sep/12/peter-hall-british-theatre-dies-aged-86-royal-shakespeare-company