Fran Marion and Bridget Hughes are leading voices in Stand Up Kansas City, part of the Fight for $15 movement that aims raise the minimum wage across the US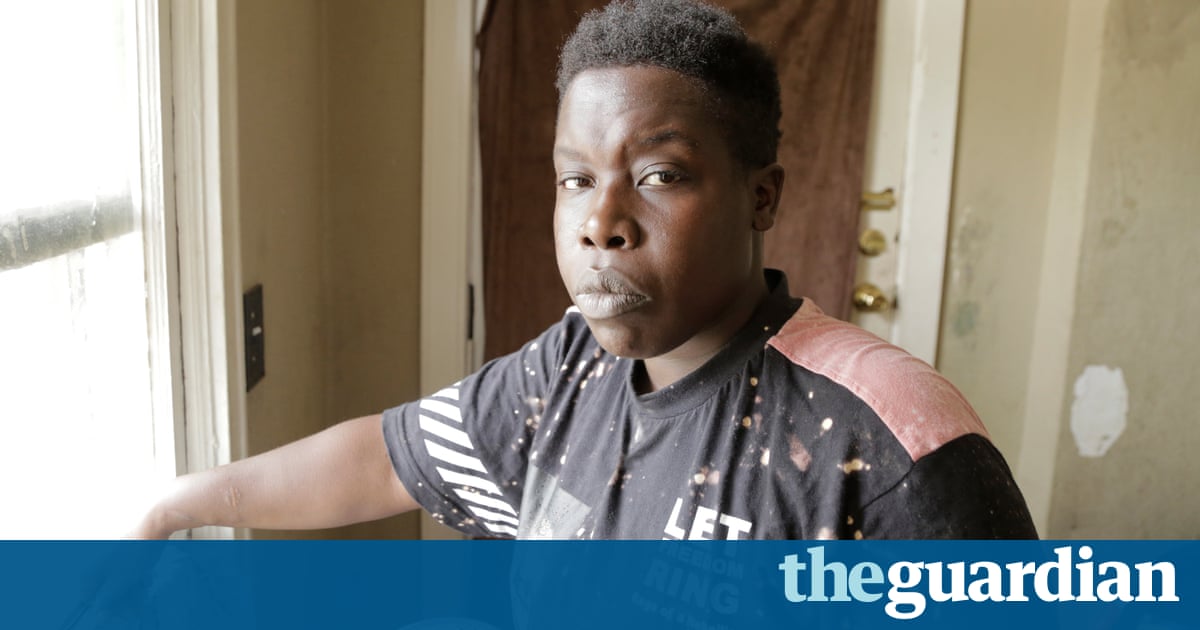 Once a customer has barked their order into the microphone at the Popeyes drive-thru on Prospect Avenue, Kansas City, the clock starts. Staff have a company-mandated 180 seconds to take the order, cook the order, bag the order and deliver it to the drive-thru window.

The restaurant is on short shift at the moment, which means it has about half the usual staff, so Fran Marion often has to do all those jobs herself. On the day we met, she estimates she processed 187 orders roughly one every two minutes. Those orders grossed about $950 for the company. Marion went home with $76.
Despite working six days a week, Marion, 37, a single mother of two, cant make ends meet on the $9.50 an hour she gets at Popeyes (no apostrophe founder Al Copeland joked he was too poor to afford one). A fast food worker for 22 years, Marion has almost always had a second job. Until recently, she had been working 9am-4pm at Popeyes, without a break, then crossing town to a janitorial job at Bartle Hall, the convention center, where she would work from 5pm- to 1.30am for $11 an hour. She didnt take breaks there either, although they were allowed.
Read more: https://www.theguardian.com/us-news/2017/aug/21/missouri-fast-food-workers-better-pay-popeyes-economics